Welcome to 4A!
Here are some pictures and videos of what 4A have been up to this year!
Our Topic this term is Africa. 
We will be learning all about Africa. What is it like to live there? What are the different landscapes? What animals live there?
What do you think these children are doing?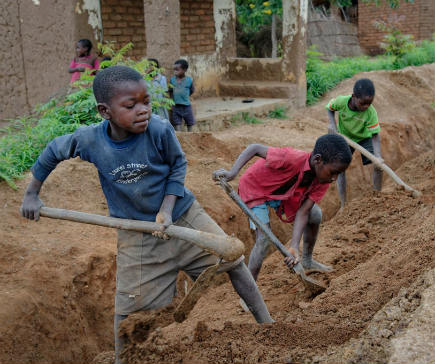 What do you think it would be like to live here?


Here are some photos of the exciting work we have been doing in 4A. Can you spot your work?