5T Mr Maskell
Welcome to Class 5T
Welcome to our class page.  Here you'll be able to find links to work that we do in school and photographs of all the fun we've been having.
 
This term our topic is...

Space - Reach for the Stars!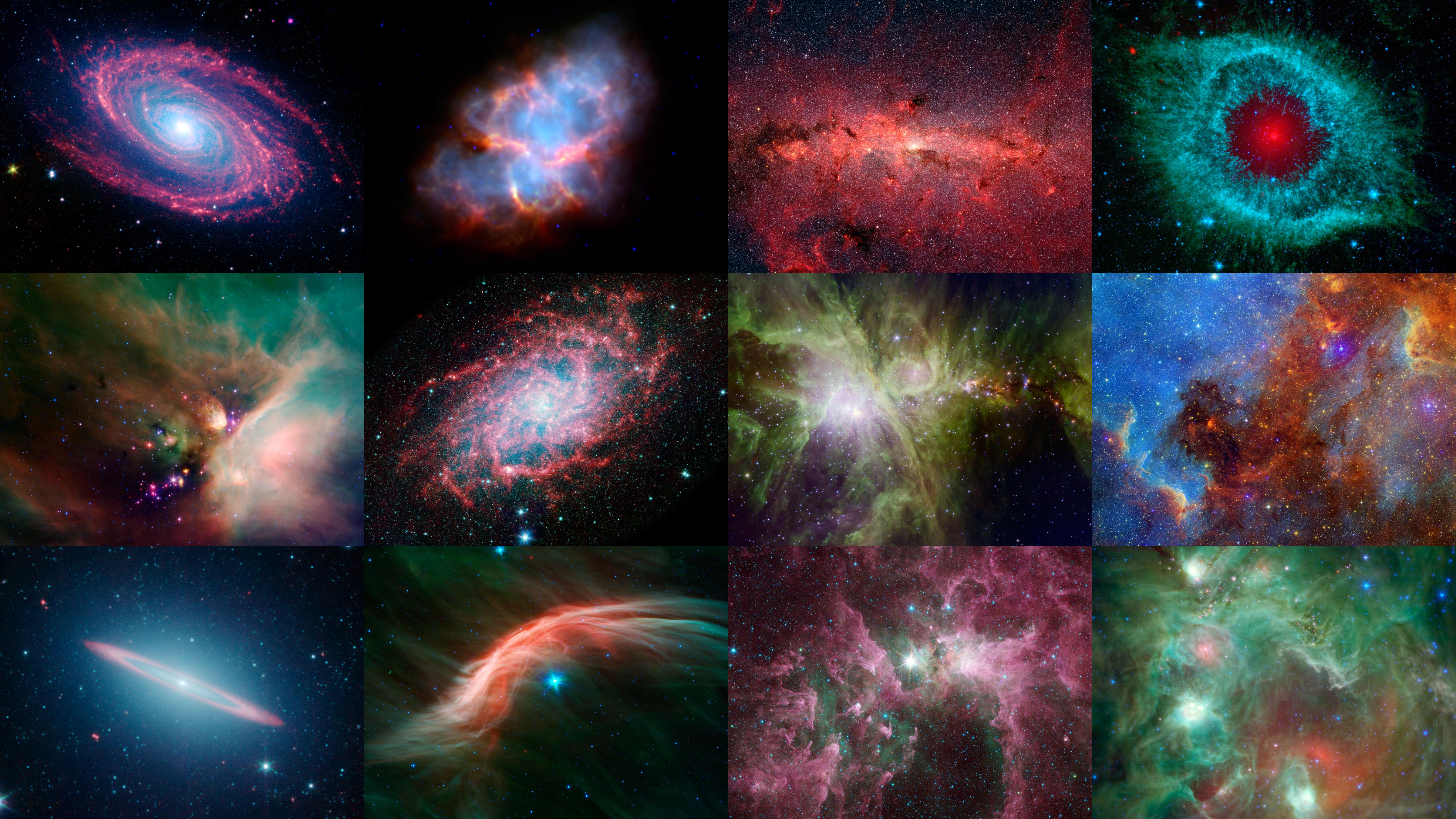 This term our topic is 'Reach for the Stars.' We will be learning all about our home planet and the Solar System we live in; how space travel and exploration has evolved and continues to do so; how the Earth, Sun and Moon interact with each other and - in English - how a 12 year old boy called Liam ended up in an out-of-control rocket and "Completely Doomed"! Have you ever wondered:
* Why do we have night and day?
* How are the seasons are determined?
* How do space shuttles work?
* Could aliens be real?
* Just how big are the planets and the distances between them?
* What stars and constellations can I see in the night sky?
Well, throughout this topic we will be considering all of these things and much more!
Topic Homework

This term we will be asking you to complete at least three tasks of your choosing before half term and another three before the Christmas holidays. We've got many fun and exciting activities for you to try.  If you lose the homework grid, you can get a copy from the link below. 
PE and Games

Our timetabled PE and games days for this term (Autumn) are a Thursday (PE) and Friday (games).
As of this academic year, an indoor PE kit has been provided to all pupils by the school. You will be expected to wear this kit for indoor PE (and Games if it is warm enough) and to take it home to be washed during the holidays. It is your responsibility to provide shoes for PE lessons (such as plimsolls).
Later in the Autumn Term and early on in the Spring term, you may wish to additionally provide an outdoor Games kit as we will continue to do outdoor sports in the chillier weather. Details of an appropriate kit are outlined below.

Outdoor PE Kit required
Dark tracksuit bottoms and jumper (no logos)
Trainers or football boots (if already owned)
Shin pads (if already owned)
No jewellery
Long hair tied up

Indoor PE Kit
White polo T-Shirt (provided by school)
Black shorts (provided by school)
Black plimsolls
No jewellery
Long hair tied up

Please note, it is important that your child has separate indoor PE shoes to help us to look after our hall floor.
Racing to Read!
As part of our whole school commitment to reading, in 5T it is expected that everyone aims to read at least 5 times a week. Every time your reading is recorded in your planner and signed by an adult, your car on the display will race ahead one space. Everytime you hit a multiple of 10, you will get additional stickers to help work towards your awards! When ALL class members have achieved a multiple of 10, you will all be rewarded with some extra bonus playtime!
TTRockstars Homework
 
Each week our class will have focus times tables to learn with the help of TTRockstars. It is expected that you will log on for a short period of time daily to improve your speed and recall. Don't forget that you will have the chance to become our Class Champion every week and to compete in Friday's assembly for a place on Winners' Row... let's keep 5T in with a great chance of winning a Pizza and Pop Party!
Reach for the Stars (Autumn Term) Documents