Year 4
Welcome to 4K!
Welcome to our class page. 
Have you had a relaxing Christmas? I certainly hope are well rested, as over the next six weeks, our whole school will be exploring all that is 'Great and Ghastly'!
That's right, our Spring topic will transport you to a fiendish time and you'll learn just what makes up centuries of 'Great and Ghastly' events. In partiuclar, Year 4 will be focusing on understanding all about the year of 1066. A historical year indeed!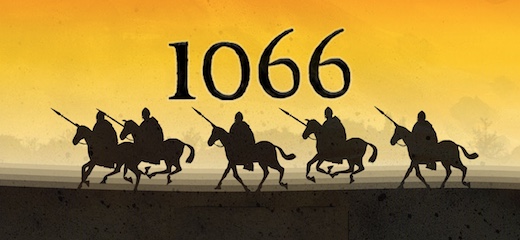 Homework
Homework will be set every other Friday and will involve your child completing a maths task and returning it the following Friday. 
Literacy homework will be set each term and each child will be asked to complete 3 tasks from the grid before half term, and a further 3 after half term. If you have any queries, please feel free to come and talk to me at the end of the school day.
High Fives and our Class Reading Chart - it is really important for you to read at home so don't forget to get your planner signed when you read! When all of our class read ten times, we earn an exciting reward! 
Spellings
Spellings will now be set via our brand new software 'Spelling Shed'! All children have a personal log on and can access this at home as wel as school. Please ensure this is accessed regularly and join in the fun!
 
 PE  
PE this term will take place on Tuesdays and Thursdays, it is very important to have both your indoor and outdoor kits with you all week as we may also do PE on other days.
Tuesdays - Netball
Thursdays - Dance
Clubs
Year 4 Homework Club - Wednesdays
TT Rockstars Club - Every lunchtime
Spelling Shed Club - Monday, Tuesday and Friday lunchtimes
Keeping Calm Club - Monday, Tuesday and Friday lunchtimes

  If you have any queries, do not hesitate to contact me!

Miss Kelly